Emißatett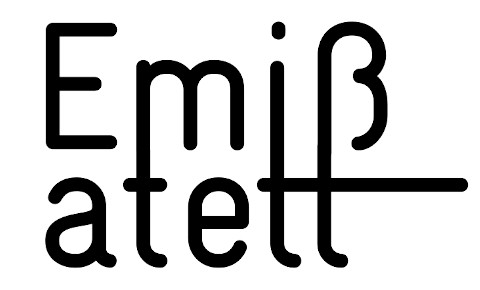 expressive sounds cologne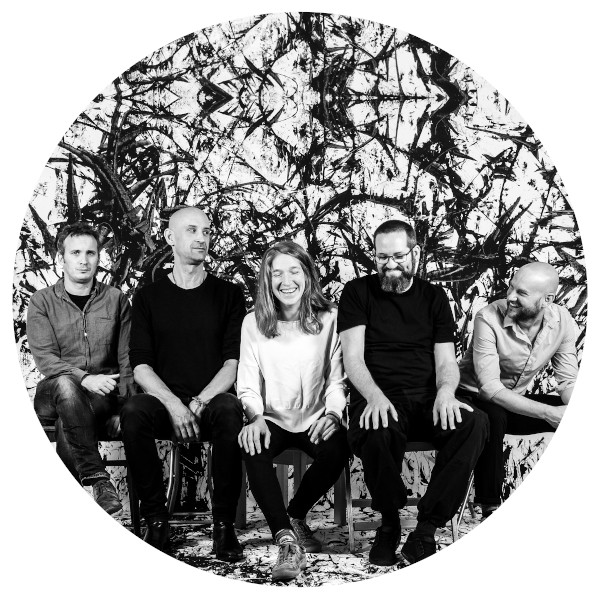 Elisabeth Coudoux – Cello
Matthias Muche – Trombone
Robert Landfermann – Doublebass
Philip Zoubek – prep. Piano
Etienne Nillesen – ext. Snare Drum
Welcome to the Emiszatett Universe
The cello, usually rather known as a slightly melancholic romantic one, screams, trembles and jumps into time.
Together with the piano as spaceship, the double bass as satellite, the trombone as nutrient and the snare drum as transducer, they disrupt the act of doing nothing.
Sounds, which allow you to stroll within yourself calmly rush past in order to later drop you off with an expanded perception.
Destination Multiversum.