Introducing the Crew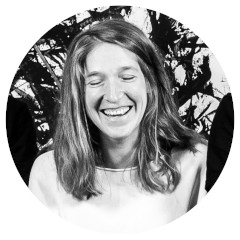 Elisabeth Coudoux – Cello, Composition
She is the captain of Emiszatett and guides them through space and time with her extraordinary playing techniques. At home in the outskirts of Improvisation, New Music and Jazz she takes her crew and all passengers to unknown places.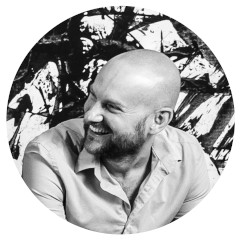 Etienne Nillesen – ext. Snare Drum
As the transducer, Nillesen converts the incoming signals of his crew members to keep the expeditions on a clear path and protects the ship from collapsing when pressure gets too high. His extraordinary approach to the snare drum gives the crew the chance to reach planets they couldn´t reach otherwise.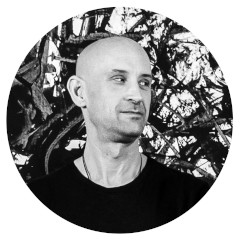 Matthias Muche – Trombone
Muche´s playing techniques of the trombone are out of this world and he provides the crew with the necessary nutrients for every Emiszatett journey. He feeds and gives explosive energy in small bursts as well as long-lasting vitality.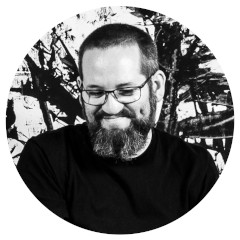 Robert Landfermann – Doublebass
As the satellite, Landfermann, absorbs, reflects and sends the information coming from the universe. His mastery of the double bass is unique and his low frequencies help explore the final frontiers of space.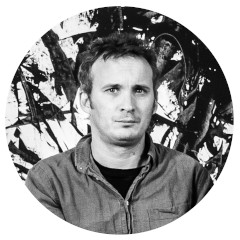 Philip Zoubek – prep. Piano, Synthesizer
With his prepared piano and extended playing techniques, crew member Zoubek provides them with the spaceship. His specialities are unexpected changes of direction which lead all participants into new adventures. His creative musical visions create the perfect ship for the crew.